THE IDEA
Miami's current flag fails to meet good design standards, and because of that has not become a symbol of pride for and in the city.
Undoubtedly, the community can propose better alternatives, that better represent the city and its people.
We can use similar movements in cities across the country, such as Milwaukee in Wisconsin, as a guide to gather proposals, vote on finalists, select an alternative, and ideally, officially adopt a new city flag.
THE WHY
Watch Roman Mars deliver his Ted talk on city flags, explaining why we should join other across the nation pushing for better flag designs.
WATCH
THE NEED
To make this a reality, community groups, organizations and entities need to be contacted and reached out to, to promote the contest and make the initiative truly one of the people.
Ideally, official city sanctioning could be sought, in order to make the potential adoption of a new flag for city easier.
The first step in this process will be accepting submissions from Miamians across the board. Have an idea? Sketch it up and submit it to us.
JUDGING
We want community experts, historians, designers and officials to form a judges panel that narrows the submissions for a vote by the public.
THE VOTE
Once we have a selection of the top designs, we will invite you, the general public to take part and vote on your favorite design.
ADOPTION
Making the new flag official will require the participation of everyone in the community, lobbying the City of Miami Commissioners and Mayor to adopt the new, better designed flag.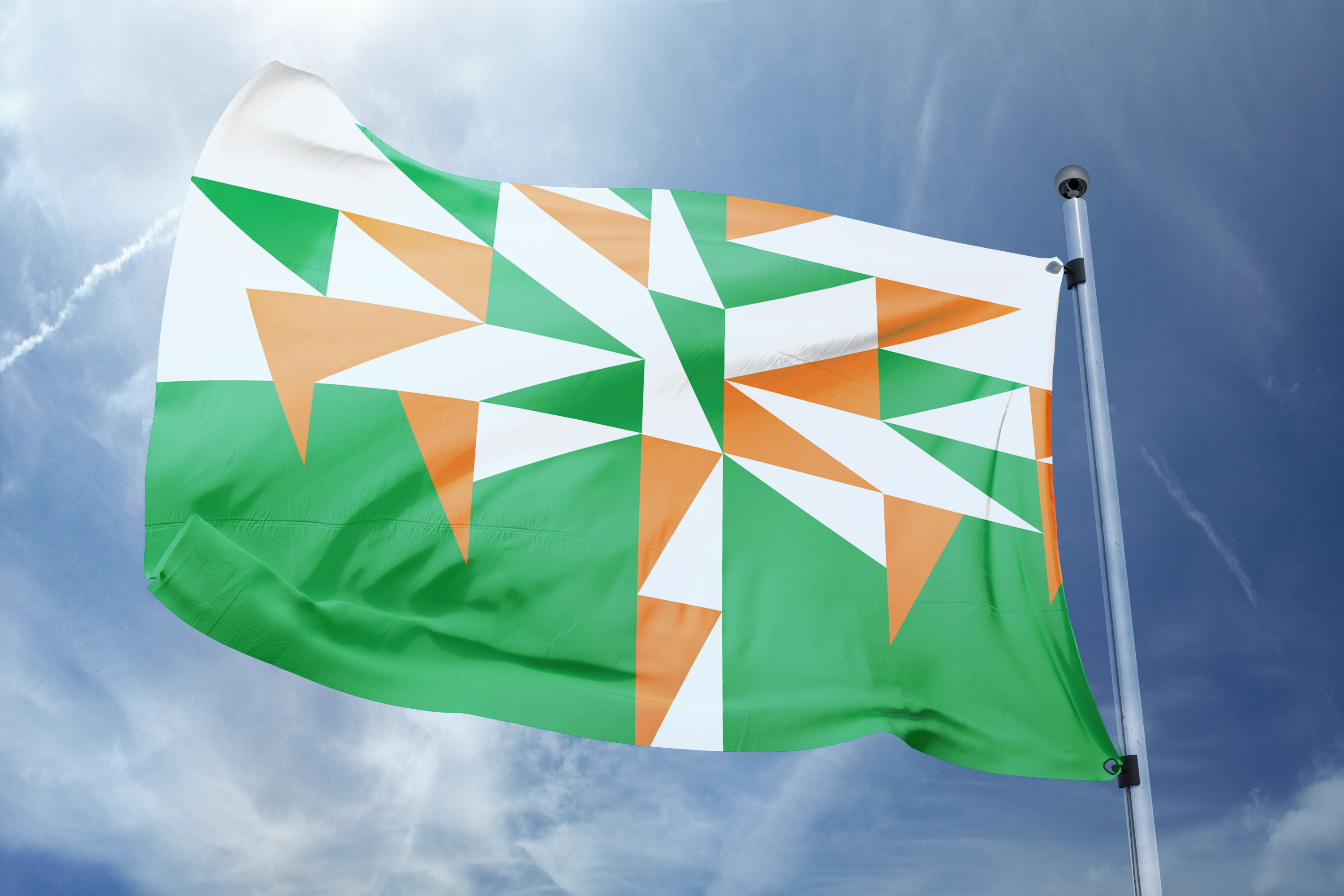 William-Jose Velez doesn't necessarily hate the City of Miami's flag. In fact, his problem is that he doesn't think Miamians love the orange and green emblem enough.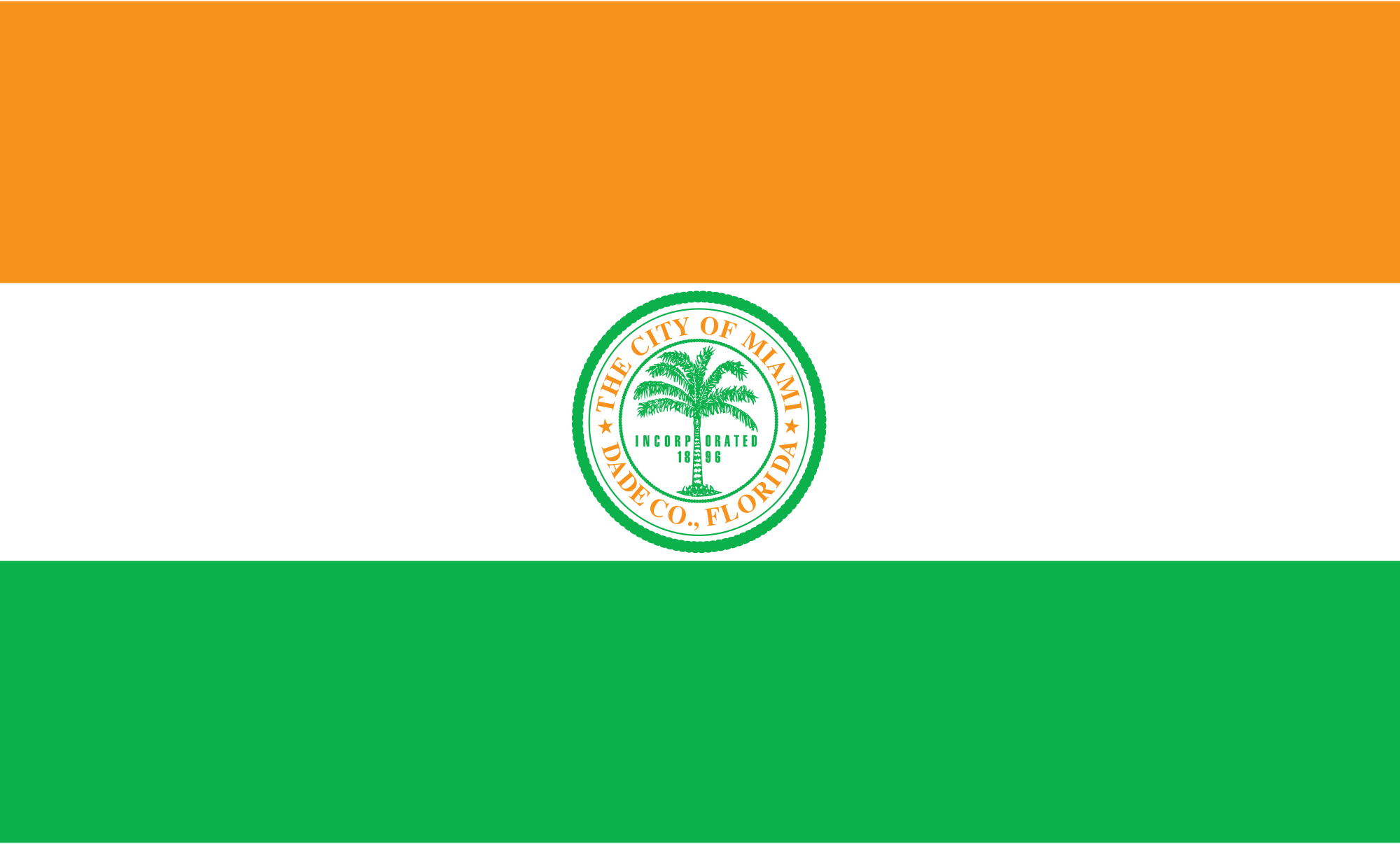 JULY 25, 2016
Of all the things to bemoan about the city of Miami, "having a kinda crappy flag" ranks way below more serious issues like, say, the lack of rapid transit, disturbingly large income equality and the fact the place you're reading this will probably be shin-deep in water by the time your imaginary kids are hitting puberty.

Thankfully, interest levels aren't like skill points in Dungeons & Dragons — you can be into social justice issues or making sure your bitcoin-powered events promotion company is on the Fortune 500 list in the next ten years and be really into twee shit. Some folks like putting birds on things, like in Portlandia. Me, because I'm also a huge nerd, I like things like flags.